Kansas African American Museum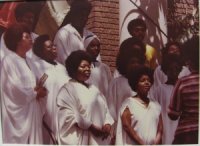 Our Mission
The mission of The Kansas African American Museum is to make the African American experience relevant and resonant to every Kansan.
Our Vision
The vision of the Kansas African American Museum is to be the premier place where the community comes to learn about or tell the Kansas African American story.
Our History
The Kansas African American Museum, formerly the venerable Calvary Baptist Church was once the cornerstone of Wichita's vibrant black community. It was built in 1917 when the congregation's leaders worked nights and weekends -separate and apart from their jobs to finish the church. That community featured restaurants, businesses and homes. It hosted jazz artists, Negro League baseball stars, and was the home of America's first African American Academy Award winner and the Rev. Martin Luther King Jr.'s lawyer among others.
This building stands as a monument to human endurance as well as to dignity. The people who worshiped here endured painful racial segregation and fought those conditions with dignity.
That's why when Calvary Baptist Church relocated in 1972, Doris Kerr Larkins and others fought to protect this building from urban renewal's wrecking ball. Larkins and many others launched the First National Black Historical Society in 1973. By 1993, the building joined the National Register of Historic Places and in 1997, became the Kansas African American Museum.
You might also like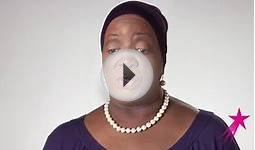 Career Girls: Artist/Educator "First African American ...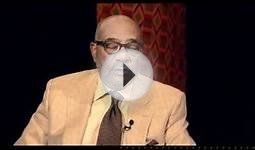 African American Legends: Today & Tomorrow
Bicycle Negro League Baseball Museum Playing Cards


Sports (The United States Playing Card Co)




Features retro logos from Negro League teams
Exclusive team photos of championship teams from the Negro Leagues Baseball Museum
Made in the USA
Q&A
Was Sam Houston African American?
No, Sam Houston WAS not African-American.