African American History Museum Chicago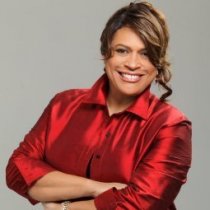 The DuSable Museum of African American History has announced the appointment of Perri Irmer, an attorney, architect, and facilities management professional, as its new president and CEO, effective September 14, the reported.
Irmer's appointment will end a months-long absence in permanent leadership at the Chicago museum, which began when former president Carol Adams retired at the end of 2014. Irmer told the Tribune that she intends to focus on increasing the museum's collaboration with the city's other cultural institutions, including the Barack Obama Presidential Library. The article quotes her as saying, "I really see us working together very cooperatively, and see how we can assist each other and complement each other. It's only a mutual enhancement of both institutions. It's wonderful for everyone and we want to strike that balance."Not so long ago, the article says, DuSable board member, University of Chicago professor, and artist Theaster Gates had generated some controversy about a plan he had for the museum. From the article:
"DuSable board member Theaster Gates, a University of Chicago professor, outlined a proposal in which he and several U. of C. colleagues temporarily would oversee DuSable programming. Advocates and museum volunteers, organized as the Concerned Committee for the Support of Independent Black Cultural Institutions, angrily rejected Gates' ideas and dismissed them as a stark departure from the vision of founder Margaret Burroughs."
You might also like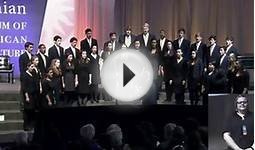 President Obama at the National Museum of African American ...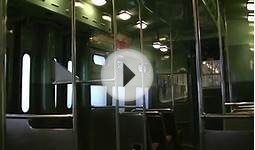 Chicago CTA 6000 series subway car at the American History ...
Q&A
What is the history of African-Americans in Chicago?
Chicago was founded by its first inhabitant (who stayed) Jean Baptiste Point Du Sable.