African American Museum Boston
About the Museum
The Museum of African American History is New England's largest museum dedicated to preserving, conserving and interpreting the contributions of African Americans. In Boston and Nantucket, the Museum has preserved four historic sites and two Black Heritage Trails® that tell the story of organized black communities from the Colonial Period through the 19th century.
Exhibits, programs, and education activities at the Museum showcase the powerful stories of black families who worshipped, educated their children, debated the issues of the day, produced great art, organized politically and advanced the cause of freedom.
In Boston, the African Meeting House is the oldest African Meeting house in America, and the adjacent Abiel Smith School is the first building in the nation constructed for the sole purpose of housing a black public school. Today, the Abiel Smith School galleries feature rotating exhibits and a Museum Store open year around.
On the Island of Nantucket, the Florence Higginbotham House sits next door to the pristinely restored African Meeting House. Visitors will find the African Meeting House open for scheduled hours during July and August and open by appointment other times of the year.
You can discover the stories of courageous Americans on a guided walking tour of the Museum's Black Heritage Trails®. There are two trails highlighting black heritage and community on Boston's Beacon Hill and on the Island of Nantucket.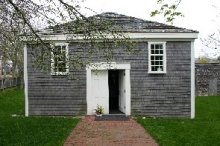 The Museum's Mission
The mission of the Museum of African American History is to preserve and interpret the contributions of people of African descent and those who have found common cause with them in the struggle for liberty and justice for all Americans.
Therefore we:
Advance our own, and in collaboration with others, an appreciation of the lessons of the past for the benefit of the custodians of the future.
The Museum's History
The Museum of African American History is a not-for-profit history institution that began its first exhibitions...
You might also like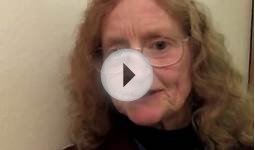 Preserving African American History in Boston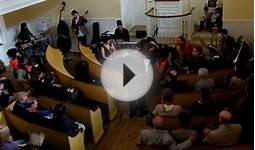 the Imagine Orchestra at Museum of African American ...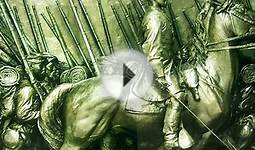 African American History Museum Opening New Exhibit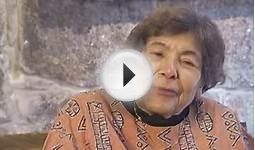 Museum of African American History - Boston
Historic Print (L): [Exterior view of Graves(?) Hall, Morehouse College, Atlanta, Georgia]


Home (Library Images)




Typical Image Size: 16x20 , Print Size: 20x24
Decorate with history or give a tasteful gift.