African American Museum Cedar Rapids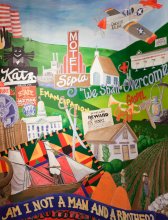 The African American Museum of Iowa nestled along the Cedar River in downtown Cedar Rapids, has been carrying out its mission since 1994 and has since become one of the leading educational resources on African American history in Iowa. Offering Tours, Exhibits and coinciding Programs, family programs, youth education programs for pre-K to 12th grade students, Iowa Communications Network Programming, a summer camp, community and fundraising events, and numerous additional statewide programs the Museum is able to educate over 30, 000 people annually.
For more details on the Museum and its programs, please click on one of the links below.
This section details the purpose of the Museum and what has been accomplished.
Statewide Programs: Find out what is the Museum offering in or near your community.
Donate: Learn about ways to support the education of Iowa's youth and the preservation of Iowa's African American history.
Board of Directors/Staff: The Museum is governed by a group of volunteers with statewide representation and is operated by a dedicated group of individuals; find out who they are.
Volunteering/Internships/Employment: Join the African American Museum of Iowa team.
Publications: View the Museum's Quarterly magazine, Annual Report, or other materials published by the Museum.
Nikee Museum Store: Discover the types of merchandise carried in the Museum's gift shop.
Other Resources: Explore links and resources related to the museum and African American heritage and culture.
You might also like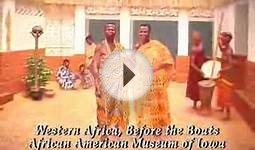 African American Museum of Iowa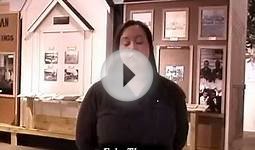 Newsline Iowa City: African-American Museum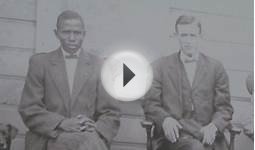 African American Museum set to re-open after flood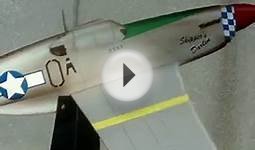 Cedar Rapids Iowa African American Museum
Historic Print (L): [Exterior view of Graves(?) Hall, Morehouse College, Atlanta, Georgia]


Home (Library Images)




Typical Image Size: 16x20 , Print Size: 20x24
Decorate with history or give a tasteful gift.