African American Museums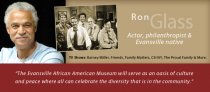 Our Mission
The mission of the Evansville African American Museum is to continually develop a resource and cultural center to collect, preserve, and educate the public on the history and traditions of African American families, organizations, and communities.
Our Vision
Located in Evansville, Indiana as the last remaining building of Lincoln Gardens, the second Federal Housing Project created under the administration of Franklin D. Roosevelt's New Deal in 1938, our building serves as a permanent artifact in itself.
Our Museum
One section showcases life in the 1938 era. The remaining sections of the building have been renovated as a modern museum serving to promote arts and education programs, cultural events and festivals.
The museum showcases local artists, traveling and permanent exhibits, and contributing citizens past and present.
The gallery serves as a "celebration center" for special events and meetings.
The museum serves as a tourist destination for organizations and groups visiting the city.
Revenue sources include membership contributions, grants, charitable gift legacies, admissions, facility rental, events, and a gift shop.
We will collaborate with other organizations to share the contributions of African Americans in the city of Evansville, in Indiana, the United States, and the world as we celebrate the contributions of African Americans.
The Evansville African American Museum is a place for meeting, learning, and discovery.
Member of the Association of African-American Museums and the Museum Alliance of Downtown Evansville.
You might also like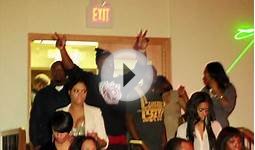 "12" NYE Celebration African American Museum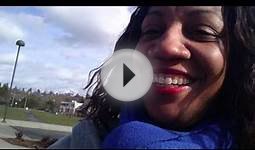 Clarence Acox at the Northwest African American Museum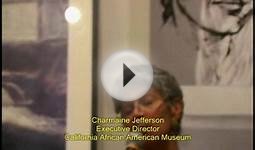 California African American Museum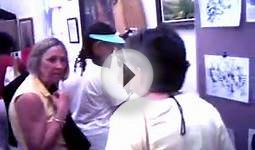 Central Pennsylvania African American Museum Tour Reading, Pa