Houston African American Museum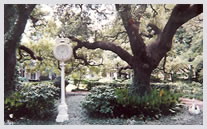 We offer 7 different African American tours. Each is 6 hours. They normally begin at 9:00 AM and end at 3:00 PM. Each includes a stop for lunch, normally at a traditional African American restaurant of barbecue, soul, Creole or some such food. Houston had political subdivisions called wards from 1837 to 1916. Most of present-day Houston did not exist at the time of the wards. They were divided along the intersection of Main Street and Congress Street in downtown Houston and only went as far north as Buffalo Bayou. The First and Second Wards were only about 3 blocks deep (Commerce Street and Franklin Street), from Buffalo Bayou to Congress Street. The Third and Fourth Wards went on endlessly. Northwest Houston was 1st Ward. Northeast Houston was 2nd Ward. Southeast Houston was 3rd Ward. Southwest Houston was 4th Ward. This was once all of Houston. Many, if not most, people misuse the term and misidentify the wards.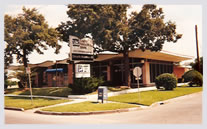 The seven tours are:
Tour A —Southeast Houston of Harrisburg, South Park, Riverside Terrace, and Timbercrest, east of SH 288
This includes a walking tour of the oldest African American cemetery in Houston. It dates to the era of slavery and the first plantations in the Houston area. This location is in an area that was originally a city named Harrisburg. Houston annexed it, in 1926. The Yellow Rose of Texas made history in Harrisburg. Six historic African American churches still exist in this largely barrio. We also visit Southpark, an area where the Shrine of the Black Madonna church stands. Several African American neighborhood institutions exist in this area, including restaurants, funeral homes, barbershops, nail shops, and ballrooms. Most of this area was designed in the post-World War II period. We drive through MacGregor Park and will see the statue of Martin Luther King, Jr. that was erected in 2014.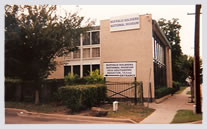 We then go to Riverside Terrace and Timbercrest. These were the two most exclusive African American neighborhoods in the US in the 1950s and 1960s. We stop for lunch at a bar-b-que restaurant, Frenchy's Chicken, or This Is It for soul food. We will drive by the largest African American Catholic church in the city. We will see both the current Jack Yates High School and the original "Jack Yates Colored High School." We visit Texas Southern University (TSU), one of the last historically African American universities and colleges and the second largest in the US. We will see the former "Houston Negro Hospital, " Trinity United Methodist Church that is the oldest African American congregation in Houston, Project Row Houses, the Flower Man's home, Dupree Park, Vision Park, Emancipation Park, and the "Sixth Church of Christ Science (Colored)."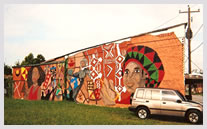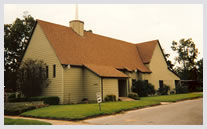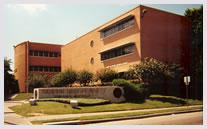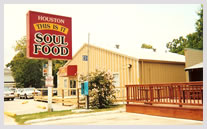 You might also like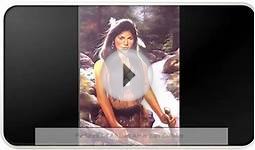 Pictures Of African American Culture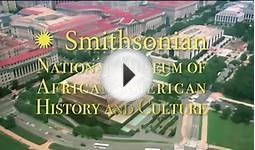 President Obama at the National Museum of African American ...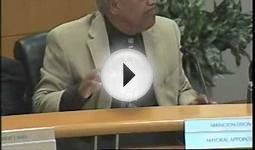 National Museum of African American History and Culture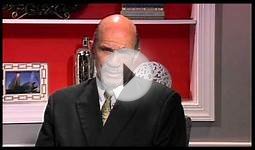 Cox Connections - The Harrison Museum of African American ...