Houston Museum of African American Culture

Thu Jan 22 15:12:29 EST 2015
For those of you in the Houston area, take special note - an opportunity to see some films covered on this blog, that you may never get to see otherwise. Details via press release below...
The Houston Museum of African American Culture (HMAAC) announces the Houston African Film Festival, February 6-8 at the museum. The museum has partnered with the Silicon Valley African Film Festival (SVAFF) to bring Houston a weekend film festival that promotes an understanding and appreciation of Africa and Africans through moving images. The weekend showcase of films from various African countries will take audiences of all ages across the continent, presenting a mix of feature films, shorts, documentaries and animations from Africa's seasoned and emerging first-voice filmmakers.
Opening night features the Ethiopian narrative film "Horizon Beautiful, " about a child who sets a mischievous plan in motion to become the next soccer star. The closing night film, "The Art of Ama Ata Aidoo, " a Ghanaian documentary about the beloved Ghanaian playwright and author. Sandwiched between them on Saturday, February 7, with Director Peres Owino in attendance, is "BOUND: Africans versus African Americans, " a hard hitting documentary that addresses the hidden tension that exists between Africans and African Americans. An additional highlight is the Saturday Afternoon community dialogue, "Black Roots, Disparate Connections: The African Diaspora in the 21st Century."
The museum's goals with HAFF, the only film festival in Texas exclusively focused on films made by African filmmakers, are to curate a world class festival of African films that provides our audience access to the richness, diversity and vitality of Africa's creative expressions, promote cultural literacy by hosting post-screening dialogues so our audience can engage and interact on issues of personal, local and global significance, and promote ideas exchange and collaborations between the American and African film industry and allied services practitioners.
You might also like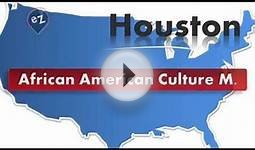 Houston - African American Culture Museum - Web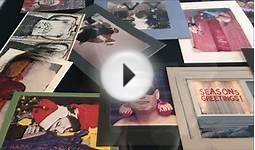 Houston Museum of African American Culture May 2015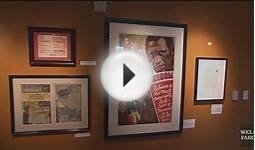 Houston Museum of African American Culture opening new exhibit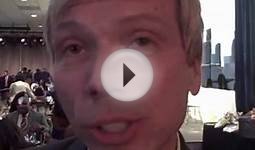 2009 Gala -- Houston Museum of African American Culture
Flysky Men's Houston Museum of African American Culture Customized Personalized T Shirt


Apparel ()




Machine Washable
Nature Cotton T-shirt
Many Different Sizes To Choose From
Unisex, Mens Sizes
Soft To The Touch