Museum of African American Music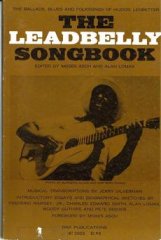 June is African American Music Appreciation Month! Created by President Jimmy Carter in 1979, this month celebrates the African-American musical influences that comprise an important part of our nation's treasured cultural heritage. Formerly called National Black Music Month, this celebration of African American musical contributions is reestablished annually by presidential proclamation. Though by no means exhaustive, we've prepared a primer that will guide you through some of the different genres that African Americans have created, inspired and fostered.
Sacred Music
Sacred music, which includes spirituals and gospel music, illustrates the central role that music plays in African American spiritual and religious life. The earliest form of black musical expression in America, spirituals were based on Christian psalms and hymns and were merged with African music styles and secular American music forms. Spirituals were originally an oral tradition and imparted Christian values while also defining the hardships of slavery. Gospel music originated in the black church and has become a globally recognized genre of popular music. In its earliest manifestations, gospel music functioned as an integral religious and ceremonial practice during worship services. Now, gospel music is also marketed commercially and draws on contemporary, secular sounds while still conveying spiritual and religious ideas.
Folk Music
African American folk music links back to African cultural traditions. Stemming from field hollers, work chants, and game songs, folk music bursts with social commentary. Popular folk protest music spread in the 1960s and its influence is still found within hip-hop today.
The Blues
The blues form the foundation of contemporary American music. As did sacred and folk music, the blues also greatly influenced the cultural and social lives of African Americans. Geographically diverse incarnations of the blues arose in various regions, including the Mississippi Delta, Memphis, Chicago, Southern Texas and other areas. Each regional manifestation of the blues features its own unique sound and message. For example, the blues that arose out of the Mississippi Delta illustrated the poverty of the region while celebrating its natural and cultural richness.
Military Music
Beginning with the Revolutionary War, African Americans have always held a significant role in the armed services' military band tradition. In the Revolutionary War and Civil War, African Americans served in fife and drum corps. Later, the musicians that served in World War I and World War II incorporated modern musical styles, such as jazz, into their song selections and toured the United States and Europe, entertaining civilian and military audiences.
Jazz
Jazz evolved from ragtime, an American style of syncopated instrumental music. Jazz first materialized in New Orleans, and is often distinguished by African American musical innovation. Multiple styles of the genre exist today from the dance-oriented music of the 1920s big band era to the experimental flair of modern avant-garde jazz.
You might also like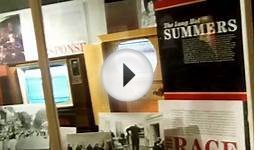 Charles H. Wright Museum of African American History in ...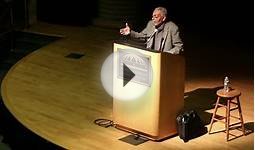 MOCAD and Charles H. Wright Museum of African American ...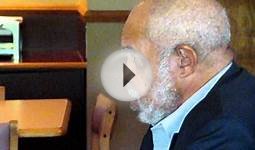 African American music museum discussed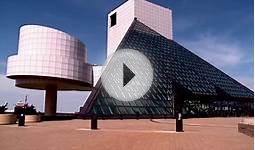 National Museum of African American Music