NW African American Museum
Zachary Stocks received an MA in Museology at the University of Washington and a BA in anthropology and history from the College of William & Mary with the NIAHD certificate in museum studies. He is a former intern of the National Museum of Natural History, Colonial Williamsburg, and the Bill & Melinda Gates Foundation Visitor Center. His passions are interactive museum experiences and self-representation of people of color. Outside of work, he is an avid rock climber.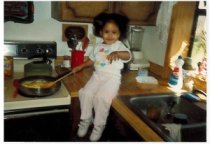 Serenity Wise
Director of Community Engagement
Serenity is passionate about creating social change. With a background in the arts and social services, she has seen the power that art and history bring to public programs. She holds a BA from Evergreen and a PGDip and MA from the University of London. Serenity first became connected with the NAAM as a volunteer, during her time as a student in the Museum Studies Certificate at the University of Washington. Over the last 10 years she has had the fortune of working in arts organizations in the US, UK, and Singapore.
You might also like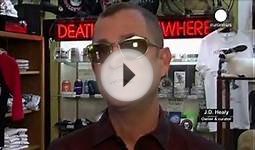 New museum dedicated to African-American history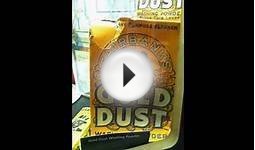 The African American Heritage Museum of Southern New Jersey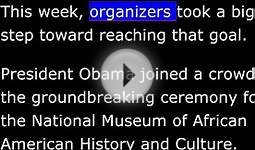 New African-American Museum - VOA Mosaic - Special English ...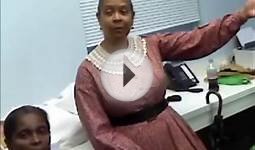 African American Civl War Museum