American Museum of Western Art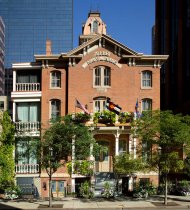 The beautiful Navarre Building, located across from the Brown Palace in downtown Denver, has a very interesting and colorful history of its own.
The building was designed and built in 1880 by architect F.E. Edbrooke. It opened as Brinker Collegiate Institute, a school for young ladies. It later became a co-educational school.
After Joseph Brinker's death in 1889, the building was sold and opened as Hotel Richelieu. The building soon became known as a "sporting house" or "bordello". One could dine publicly or in private with popular "ladies of the night". Legend has it that the tunnel in the wine cellar was constructed when the Brown Palace was being built in 1892 as a way to discreetly bring clientele over from the Brown.
The building was lost later in a card game and renamed The Navarre, after Henry of Navarre, King of France (1553 – 1610), known as a devotee of high living.
In 1904, Denver Mayor Robert Speer bowed to pressure and stopped gambling and prostitution. The Navarre became a respectable, top-ranked dining club, although illicit activity supposedly continued into the 1920's.
In the late 1940's Johnny Ott ran the building as one of Denver's finer dining establishments. He preserved the Victorian motif, restored its seminude paintings, and refurbished the ancient bar and booths.
Peanuts Hucko, a prominent jazz clarinetist, reopened the Navarre for dining and entertainment in the late 1960's. Hucko had played with big name bands such as Benny Goodman and Louis Armstrong. The Navarre quickly became the hottest jazz club in Denver. The building exchanged hands several more times until 1997.
In 1997, The Anschutz Corporation acquired the building. It was restored, refurbished and redecorated to the condition in which you find it today. It is now home to the American Museum of Western Art – The Anschutz Collection, as well as private offices for three foundations.
You might also like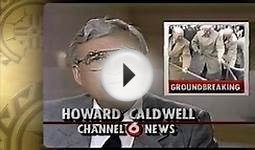 Eiteljorg Museum of American Indians and Western Art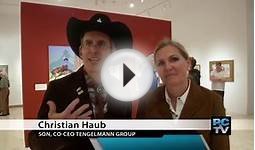 Tacoma Art Museum opens new wing of Western American Art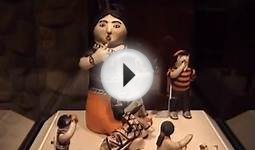 Western Art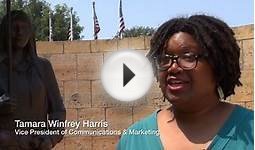 The Eiteljorg Museum of American Indians and Western Art
Q&A
What Indianapolis museum houses a collection of American Indian and Western Art
Visit the Eiteljorg Museum of American Indians & Western Art located at 500 W Washington St, Indianapolis, IN 46204 (317) 636-9378