American University Art Museum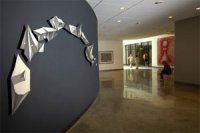 We FOCUS on international art because American University has a global commitment.
We SHOW political art because the university is committed to human rights, social justice, and political engagement.
We SUPPORT the artists in our community because the university takes an active and responsible role in the formation of our region's contemporary art and culture.
About the Museum
The American University Museum is a three-story public museum and sculpture garden located within the university's dynamic and multidisciplinary Katzen Arts Center. The region's largest university facility for exhibiting art, the museum has a permanent collection that highlights AU's Watkins Collection and The Rothfeld Collection of Contemporary Israeli Art.
Rotating exhibitions emphasize regional, national, and international contemporary art. The museum's collections enable us to present the art history of Washington, while our Kunsthalle style ensures constantly changing, highly relevant and provocative programming.
The Katzen Museum Store is open during museum hours and during select special events. Visitors may purchase books, catalogs, and prints related to past and current exhibitions, as well as fine crafts and other one-of-a-kind objects by predominantly local artisans.
History
American University's Department of Art was founded in 1925 by Will Hutchins, who served as Chair until 1941. In 1942, under the direction of a new chair for the Department of Art, C. Law Watkins, the university entered into an agreement with the Phillips Gallery Art School whereby students could take classes in the mornings at the gallery and regular college courses in the afternoon at the university. Watkins re-organized American University's Department of Art, enabling students to earn a bachelor's or master's degree in fine arts. By this arrangement, AU became one of the first institutions of higher learning in the United States to offer both undergraduate and graduate degrees in fine arts.
You might also like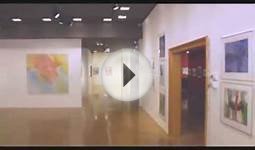 University of Arizona Museum of Art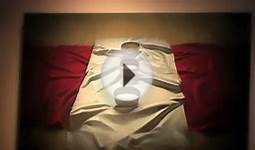 Brigham Young University Museum of Art