Institute of American Indian Arts Museum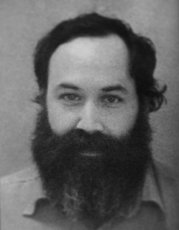 This project is supported through the Artist Leadership Program for Museums and Cultural Institutions supported by the National Museum of the American Indian (NMAI), Smithsonian Institution.
The museum is a catalyst for artists to generate community dialogue and dynamic experiences. The IAIA Museum of Contemporary Native Arts Social Engagement residency realizes socially engaged art projects that celebrate and engage the vibrant community that IAIA, MoCNA and Santa Fe community have to offer for ten days happening in April and June of 2015.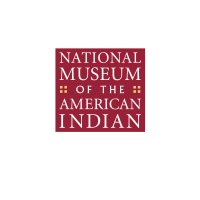 About the Artists:
Nathan Young (born 1975, Tahlequah, OK) is a multidisciplinary artist and composer working in an expanded practice that incorporates sound, video, documentary, animation, installation, socially engaged art and experimental and improvised music.
Nathan's work often engages ritual, trance, the spiritual and the political and often incorporates indigenous sacred imagery in order to complicate and subvert perceived notions of the sublime.
Nathan is a founding member of the interdisciplinary indigenous artist collective Postcommodity and is currently an MFA candidate in Music and Sound at Bard College's Milton-Avery School of the Arts where he studies with artist composers Marina Rosenfeld, Bill Dietz and Laetitia Sonami.
You might also like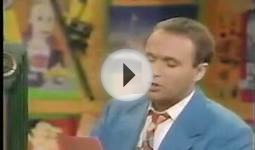 WitWiCS - 189 - Museum Melodrama (Part 1)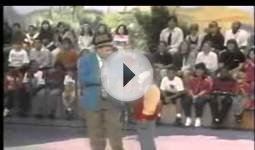 WitWiCS - 189 - Museum Melodrama (Part 2)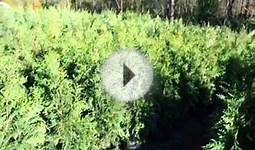 See Our Minerals Fossiles and American Indian Relics In ...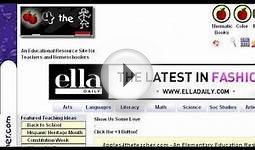 Exhibition Video: Discovering American Indian Art