Museum of American Folk Art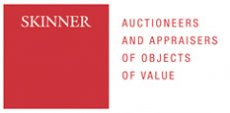 Above: Portrait of the Farley Children of Groton, Zedekiah Belknap (American, 1781–1858), about 1835, oil on canvas
Explore the rich folk art tradition that flourished in the mid-19th-century in more than 40 works from an important private collection based in central Massachusetts, recognized as one of the best of its kind in existence. The exhibition features an array of paintings and furniture, many on display for the first time, with a particular emphasis on portraits of children, which illustrate the folk artists' unique approach to using color and towards the figurative treatment of their subjects.
Examined in the light of the growing economic development in New England during the 1800s, showcases the work of home-grown artists, who traveled from town to town to paint portraits for rural families of their loved ones. The artists represented in the exhibition showcase a distinctive folk-art practice that grew out of a popular demand for personal keepsakes, and include John Brewster, Zedekiah Belknap, Ruth Henshaw Bascom, William Matthew Prior, and Sturtevant Hamblin, among others.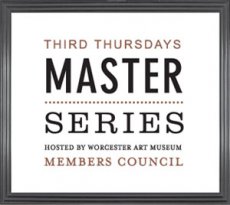 Sponsored in part by:
Related Event
Thursday, September 17, 6pm
John Brewster, Jr. Portrait of Mary Coffin: John Brewster Jr. (1766-1854) was a prolific, deaf itinerant painter, who produced many portraits of New England families, especially their children. Learn more about this fascinating portrait and its artist.
Speaker: Paul D'Ambrosio, President and CEO at Fenimore Art Museum & The Farmers' Museum
You might also like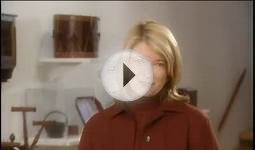 American Folk Art Museum Tour in New York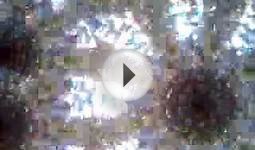 Sounds of the American Folk Art Museum Opening - April 21 ...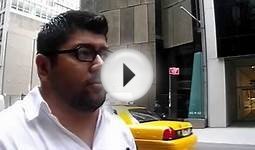 American Folk Art Museum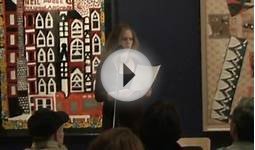 Rachel Recites: The American Museum of Folk Art
Copyright © . All Rights Reserved