New Britain Museum of American Art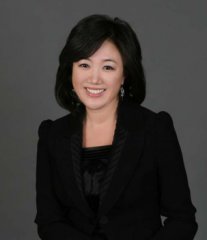 COURTESY MIN JUNG KIM AND MSU
The New Britain Museum of American Art, which is located in that eponymous Connecticut city, has hired Min Jung Kim, the deputy director for external relations at the Eli and Edythe Broad Art Museum at Michigan State University, as its new director, the Hartford Courant reported. (Thank you to for pointing us to the news.)
Kim will be only the sixth director in the museum's 112-year history, taking the place of Douglas Hyland, who is stepping down in October, after 16 years and the completion of a major renovation and expansion project, which will be fully finished in this fall.Kim started at the Broad Art Museum (which is not to be confused with The Broad museum that opens in Los Angeles in September) in 2011. Her work history, via the Courant:
Before joining Broad MSU in 2011, Kim was managing director, exhibitions and programming at the Global Cultural Asset Management Group in New York, and before that she worked at the Solomon R. Guggenheim Foundation in New York for more than 12 years. At the Guggenheim, she was program director of content alliances, helping to establish the partnership among the Guggenheim, the State Hermitage Museum in St. Petersburg, Russia, and the Kunsthistorisches Museum in Vienna, Austria. She also served as director of strategic development for Asia, in which position she directed the preliminary conceptual design phase for the Louvre Abu Dhabi, the Abu Dhabi Performing Arts Center and the Abu Dhabi Performing Arts Center.
"That it is the first and therefore the oldest museum dedicated solely to American art, I think that is quite profound, " Kim told the Courant. "I think it has an extraordinary collection."
In less positive New Britain news, it just lost its double-A minor league baseball team. The New Britain Rock Cats played their final game there on Sunday and next season will move to nearby Hartford, where they will become the Hartford Yard Goats.
You might also like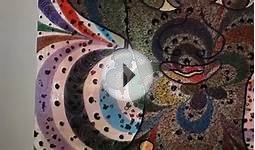 Chris Ofili "Night and Day" at THE NEW MUSEUM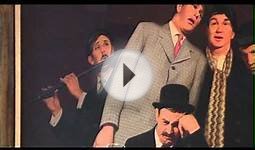 Art in America: Highlights of the Collection from the New ...
National Museum Wildlife Art 2016 Calendar


Book (Pomegranate (Cal))




Format: 2016 Wall Calendar
Size Closed: 12 W x 13 H
Size Open: 12 W x 26 H
Binding: Stapled
Time Span: 12-month