Museum of Modern Art New Orleans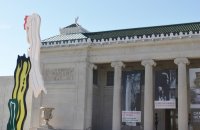 The New Orleans Museum of Art is an exquisite pearl wrapped inside City Park's gorgeous natural landscape. The city's oldest fine arts institution contains a permanent collection with more than 40, 000 objects and is noted for its extraordinary strengths in French and American art, as well as photography, glass, and Japanese works.
There is a gift shop and Cafe NOMA in the museum. You can enter the museum from the side entrance if you'd like to only have lunch and not tour the museum. See for restaurant details.
Outside NOMA, the five-acre Sydney and Walda Besthoff Sculpture Garden holds more than 60 sculptures collectively valued at million.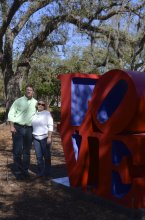 These incredible works of art are nestled along meandering footpaths, reflecting lagoons, and 200-year-old live oaks inside the garden.
The New Orleans Museum of Art and Besthoff Sculpture Garden are also conveniently located near Morning Call and the Big Lake boat rental dock. More outdoor sculpture and art is located on Lelong Avenue, including Grateful Labors, the grass Braille "welcome" installation, and the Singing Oak.
Join the NOMA Book Club!
Each month Book Club reads art-related fiction and non-fiction, and engages in discussion groups, curatorial programs and field trips correlating with each book.
Most Book Club programs start promptly at noon, but please come at 11:30 if you wish to bring a sack lunch and meet with friends. NOMA provides water and soft drinks. Please RSVP for the meetings you wish to attend.
You might also like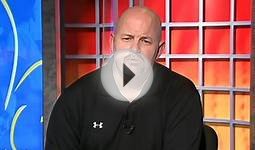 Connexions - New Orleans Museum of Art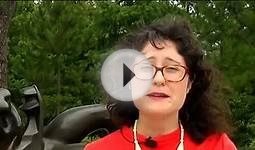 Summer Video Institute 2014- New Orleans Museum of Art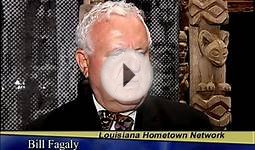 New Orleans Museum of Art presents Ancestors of Congo Square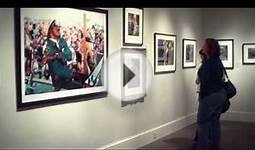 New Orleans Museum of Art