National American Jewish Museum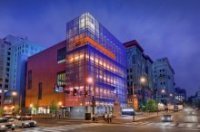 Legendary photographer Richard Avedon made an indelible mark on American culture through his now-iconic images of fashion and his intimate portraiture.
Now through August 2, the National Museum of American Jewish History celebrates the work of the late artist through an exhibition of more than 70 of Avedon's portraits from the collection of the Israel Museum in Jerusalem.
The National Museum of American Jewish History makes an ideal site — it's the exclusive U.S. venue for the exhibition — for this display, which will complement the museum's permanent collection that traces the stories of how Jewish immigrants became Jewish Americans through the use of evocative objects, telling moments and state-of-the-art interactive technologies.
is currently on display at the National Museum of American Jewish History, and Philadelphia is the only U.S. city to host this remarkable display of photography.
The Exhibit
Based on an exhibition produced by The Israel Museum in 2014, Family Affairs presents a fascinating look at works drawn from two of the influential American Jewish photographer's projects: photographs that collectively produced the monumental mural Allen Ginsberg's family, Paterson, New Jersey, May 3, 1970; and a series of photos taken during the 1976 presidential election for Rolling Stone.
The exhibit begins with a selection of group portraits of influential figures like The Chicago Seven, Andy Warhol and Ginsberg. From there, 69 solo portraits depict leaders like Jimmy Carter, Henry Kissinger, Cesar Chavez and many more.
Together, these images comprise a sort of "family album" of a slice of culture in 1960s and 1970s.
At the center of it all, visitors can use a photo booth to channel their own inner-Avadons. While waiting for their "sessions", guests can thumb through original (newsprint!) copies of the 1976 issue in which the powerful photos first appeared.
Don't miss taking in this compelling cultural snapshot.
Richard Avedon: Family Affairs
You might also like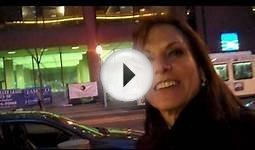 Day 341 of Firsts:National Museum of American Jewish History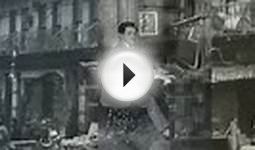 National Museum of American Jewish History: Emma Lazarus ...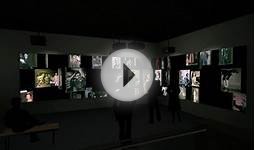 National Museum of American Jewish Heritage ...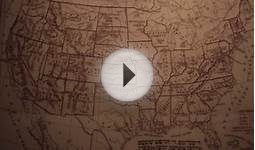 National Museum of Jewish American History
Danita Delimont - Museums - National Museum of American History, Washington, D.C., USA. - MousePad (mp_206502_1)


Office Product (3dRose LLC)




Dimensions (in inches): 8 W x 8 H x 0.25 D
Matte finish
Soft to touch, will not crack or peel
Clean with mild detergent
Made of heavy-duty recycled rubber