National Museum of American Historys
SPECIAL NOTE: The ruby slippers and Kermit the frog will be OFF VIEW on Monday, November 30 and Tuesday, December 1. They return to display in American Stories on Wednesday, December 2.
Welcome to your National Museum of American History! The Museum is open every day except Dec. 25. Admission is free.
Museum Renovation
Some areas of the Museum are closed due to the upcoming renovation of our west exhibition wing, and some popular objets may be off display. Use the links below to check on the latest information.
Visit the Welcome Center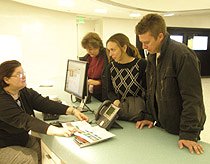 Start your visit at the Nina and Ivan Selin Welcome Center for information to help you plan your day at the Museum. Here you can find out what programs are happening that day or pick up a map. If you have a specific question or need assistance, ask one of our friendly visitor services staff.
Self-Guides
Lead your own tour through the highlights of the Museum! Guides are available below in .pdf format. Selected guides are also available for pickup at the information desks. PLEASE NOTE: Items may have been moved or taken off display. Please ask at the information desk if you need assistance.
Daily Programs
From interactive carts to spotlight tours, there are experiences for you to encounter every day.
Exhibitions
Visit the Star-Spangled Banner, the flag that inspired the national anthem. Other exciting displays feature diverse topics from technology to politics to popular culture.
You might also like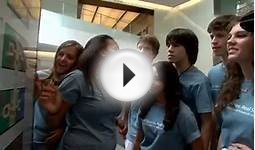 National Museum of American History - Teacher Orientation ...
Welcome to the National Museum of American History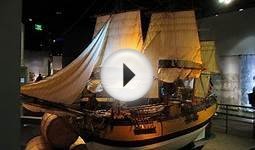 Smithsonian National Museum of American History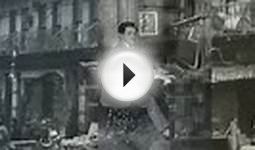 National Museum of American Jewish History