National Museum of American Indian Washington DC
On September 21, 2004, the National Museum of the American Indian, the 18th Smithsonian museum, opened to the public. The museum is sustained by both government and private funds. 92, 300 people visited the museum in its first week. Native Americans traveled from throughout the Americas for the opening ceremonies, which featured a procession on the National Mall by 25, 000 representatives of 500 different tribes and a week-long festival of music, dance, and storytelling.
The museum strives to incorporate a Native viewpoint in everything it does, from the design of the building to the exhibitions and public programs. Its mission is to "recognize and affirm… the historical and contemporary culture and cultural achievements of the Natives of the Western Hemisphere by advancing—in consultation, collaboration, and cooperation with Natives—knowledge and understanding of Native cultures, including art, history, and language." The museum features three permanent exhibits: Our Universes: Traditional Knowledge Shapes Our World, Our Lives: Contemporary Life and Identities, and Our Peoples: Giving Voice to Our Histories. Rather than attempting to tell the whole story of contact between American Indians and European settlers, the museum focuses on the role of guns, religion, treaties, and schools in conflict and influence across cultural boundaries.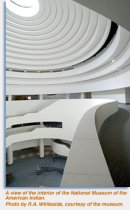 The museum's current temporary exhibits showcase contemporary Native art. A series titled Windows on Collections groups 3, 500 objects by themes such as beadwork, containers, or objects depicting animals.
Reviewers for the New York Times, Washington Post, and Slate.com disliked the museum's approach, charging that it lacks a "unified intelligence" and, in the words of Washington Post columnist Mark Fisher, adopts the "trendy faux-selflessness of today's historians" to "let the Indians present themselves as they wish to be seen." Slate essayist Timothy Noah lamented that the museum fails to "grab you by the lapel and say, Here is something you must see, and here is why it is important." Curators should regard the criticism as a compliment, for they set out to avoid the authoritative tone of traditional museum exhibits and let Native Americans tell their own story.
You might also like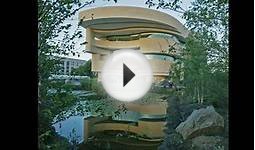 National Museum of the American Indian in Washington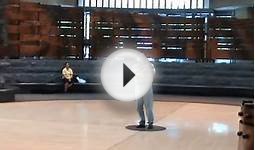 National Museum of American Indian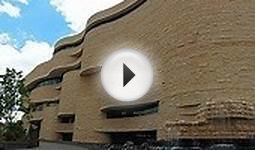 Ms National Museum Of The American Indian Washington Dc ...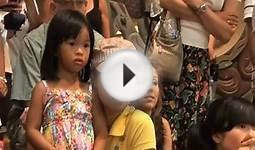 Live Washington DC: National Museum of the American Indian
Q&A
when was National Museum of the American Indian build? | Yahoo Answers
Groundbreaking for construction of the museum was on September 28, 1999. Construction costs were $219 million, $199 million for construction and $20 million for Public Programs. The museum opened to the public on September 21, 2004.
Where can one find the National Museum of the American Indian?
The National Museum of the American Indian has two locations. One is right on the National Mall in Washington, DC. The other is in the Alexander Hamilton Custom House in New York, NY.