National Museum of American Jewish Military History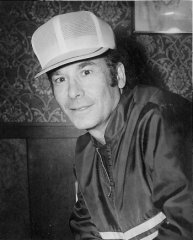 Tishri 30, 5771
Nathan Loube served in the Army in the Pacific Theatre during WWII. He was a lifelong distinguished member of the Jewish War Veterans. For many years he was Commander of the Alexander D. Goode Post 386, Past Commander of the DC Department and Chaired the Orde Wingate Commemoration Ceremony at Arlington Cemetery. He was a proud JWV member who was devoted it its principles and ideals. He spoke at many Jewish Confirmation classes sharing his wartime and JWV experiences with the younger Jewish generations. Nathan was a native Washingtonian and a 1939 graduate of the old Central High School. In 1975 he received a degree from Montgomery College, Gaithersburg, Maryland. He and his six brothers served in the Armed Forces and all were members of JWV. While on duty in Okinawa in the Pacific he met up with his older brother Robert, a Navy Seabee. Nathan was a wonderful business man and made friends wherever he worked and with whomever he met. HE possessed many talents and was successful in all of his ventures, large and small. First and foremost he was a dedicated family man. Survivors of his passing at age 89, include his wife of 67 years, Helen Loube of Silver Spring, MD, his three children, Michael, Robert and Ruth Loube, their spouses, six grandchildren and five great-grandchildren, 3 sisters and 3 brothers. He is greatly missed by everyone, every single day.
You might also like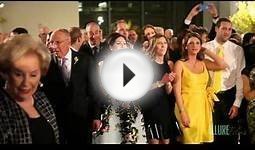 National Museum of American Jewish History Talk-back at ...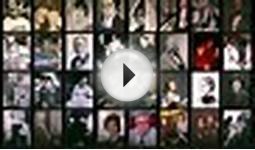 National Museum of Jewish American History
Q&A
when was National Museum of the American Indian build? | Yahoo Answers
Groundbreaking for construction of the museum was on September 28, 1999. Construction costs were $219 million, $199 million for construction and $20 million for Public Programs. The museum opened to the public on September 21, 2004.