Museum of African American History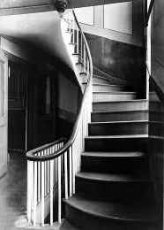 Host Your Event at The Museum
Discover the African Meeting House and Abiel Smith School on Boston's Beacon Hill. Meet in the rooms where Frederick Douglass recruited the historic 54th Regiment of black civil war soldiers. Hold your reception among the sculptures of African American artists Meta Warrick Fuller and Edmonia Lewis. Speak from the platform of the building once called the Black Faneuil Hall. Conduct your workshop in the classrooms that sparked a controversy over equal school rights that continues today. Hold your board meeting where William Lloyd Garrison launched the New England Anti-Slavery Society.
Add one or both of these rich historic backdrops to your next meeting, workshop, wedding, concert, press conference, or other important event. The Museum of African American History invites individuals and organizations to enjoy the facilities and resources of the African Meeting House and Abiel Smith School. Our staff will be glad to assist you in the planning and facilitating of your event.
For more information including pricing, scheduling, and catering guidelines, please contact us at
You might also like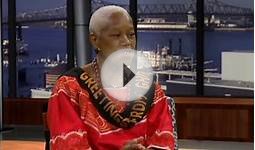 Odell S. Williams Now and Then Museum of African American ...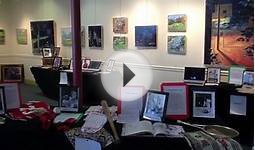 Museum Of African-American History