Jewish Museum in New York City

Through impossibly daring feats Harry Houdini (1874–1926) captivated audiences worldwide, and his legendary escapes instill awe to this day. Houdini: Art and Magic, the first art exhibition in an American art museum on the master magician, features magic apparatus such as his straitjacket, handcuffs and milk can, posters, broadsides, period photographs, archival films, and contemporary art work by artists such as Matthew Barney, Petah Coyne, Jane Hammond, Vik Muniz, Deborah Oropallo and Raymond Pettibon.
The exhibition explores how Houdini's role as an American icon was transformed across three centuries, first in the late nineteenth century by Houdini's own interpretation of his status, next by twentieth-century popular culture, and today by contemporary artists who conjure Houdini as an audacious performer and showman of raw physicality. The theme of escape animates Houdini's work and permeates the film footage, posters, and photographs from Houdini's day. While Houdini deliberately controlled his image, after his death in 1926 and his wife's death in 1943, contemporary culture held sway. The magician was no longer an audacious apostle of grueling physical activity but a leading man with silver-screen appeal. By the 1970s, his edgy performances that caused fear, excitement, and apprehension in his audiences at the turn of the last century were a source of inspiration for contemporary vanguard artists.
Comprar Software OEM
You might also like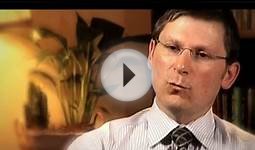 Jewish Pride in New York City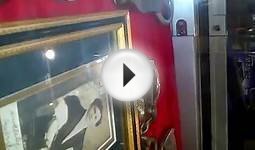 Houdini Museum in New York City at the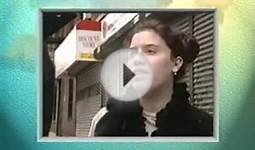 Jewish Tours in New York City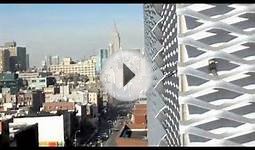 New Museum