Military Museum New York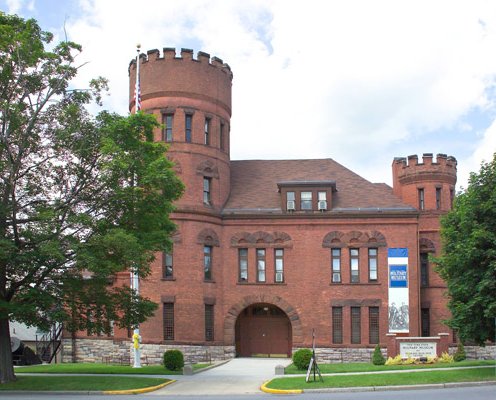 The Second World War (1939–1945) was the most widespread, destructive, and consequential conflict in history. WWII & NYC is an account of how New York and its metropolitan region contributed to Allied victory. The exhibition also explores the captivating, sobering, and moving stories of how New Yorkers experienced and confronted the challenges of "total war."
When war broke out in 1939, New York was a cosmopolitan, heavily immigrant city, whose people had real stakes in the global conflict and strongly held opinions about whether or not to intervene. The attack on Pearl Harbor in 1941 brought the U.S. into the war, and New York became the principal port of embarkation for the warfront. The presence of troops, the inflow of refugees, the wartime industries, the dispatch of fleets, and the dissemination of news and propaganda from media outlets, changed New York, giving its customary commercial and creative bustle a military flavor. Likewise, the landscape of the city acquired a martial air, as defenses in the harbor were bolstered, old forts were updated, and the docks became high security zones.
The exhibition examines the experiences of New Yorkers on the home front and those who served. In New York City, workers mobilized to assist in wartime production, from shipbuilding at the Brooklyn Navy Yard to uniform manufacturing at Brooks Brothers. Families grew victory gardens and dealt with the challenges of rationing. Military training camps sprang up throughout the city, and nightclubs and theaters opened their doors to the droves of servicemen passing through. Each day in the crowded port a logistical miracle occurred. Sixty-three million tons of supplies and 3, 300, 000 men shipped out from New York Harbor—at war's height, a ship left every 15 minutes. 900, 000 New Yorkers served in the military; twelve of their stories are told through individual profiles, and in a 20-minute film shot by a Signal Corps combat cameraman trained in Queens.
Installed throughout all floors of the New-York Historical Society, the exhibition features more than 400 images and objects, including artifacts, paintings, maps, photographs, posters, music, radio broadcasts, and thirteen short films made for the exhibit, many featuring interviews with actual participants. The exhibition draws upon extensive collections at the New-York Historical Society and on important loans from the US Navy, the Museum of WWII, Boston, the Smithsonian Institution, the Mariners' Museum, and the Metropolitan Museum of Art, among other institutions.
West Gallery
War for Civil Rights describes a "Double V" campaign waged by African Americans during WWII, which argued that the black men and women who fought for victory abroad deserved full civil rights and victory over racism at home. The exhibit, comprised of photographs, posters, and two new short films, focuses on three aspects of the Double V campaign in New York City: the Negro Freedom Rallies; the fight against Red Cross blood segregation; and the effort to integrate the Stuyvesant Town housing development.
You might also like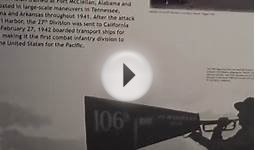 The New York State Military Museum, Saratoga Springs, New York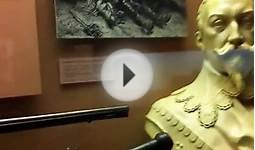 West Point Museum - West Point Military Academy - New York (2)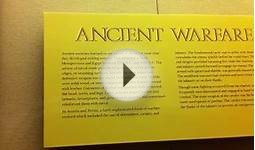 West Point Museum - West Point Military Academy - New York (1)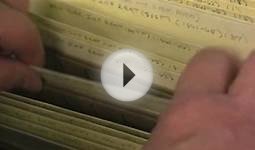 TU: Updated archives at the New York State Military Museum