Morgan Museum New York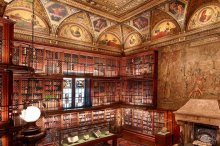 In 1902 American financier Pierpont Morgan (1837–1913) chose architect Charles Follen McKim (1847–1909) of the prominent firm McKim, Mead and White to design a library to house his growing collection of rare books and manuscripts. Adjacent to Morgan's home, which stood on the corner of Madison Avenue and 36th Street, McKim created a majestic structure in a classical style based upon villas of the Italian Renaissance. The exterior is constructed of Tennessee pink marble, the blocks set with such precision that virtually no mortar was used. A simple recessed portico is flanked by a pair of stone lionesses. Completed in 1906, Mr.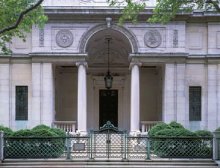 Morgan's Library—as it was called for many years—is the historic heart of today's Morgan Library & Museum.

Restoring the Library's Interior
In 2010 the Morgan restored the interior of the 1906 library to its original grandeur. A new lighting system was installed to illuminate the extraordinary murals and decor of the four historic rooms. Intricate marble surfaces and applied ornamentation were cleaned, period furniture was reupholstered, and original fixtures—including three chandeliers removed decades ago—were restored and reinstalled. A late-nineteenth-century Persian rug (similar to the one originally there) was laid in the grand East Room. The ornate ceiling of the librarian's office, or North Room, was cleaned, and visitors are able to enter the refurbished space—now a gallery—for the first time. New, beautifully crafted display cases throughout the 1906 library feature selections from the Morgan's collection of great works of art and literature from the ancient world to modern times.
You might also like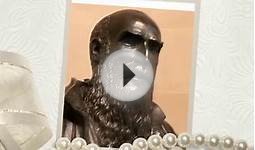 Visiting Frick Collection Museum in New York City, New ...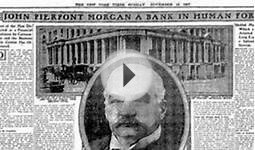 How Financier J.P. Morgan Fed the New York Art Scene
Q&A
When was the Morgan Library and Museum in New York City opened?
The Morgan Library & Museum in New York is on Madison Avenue. It was funded by the financier J.P. Morgan Jr. The library was first opened in 1924 when J. P. Morgan Jr. donated his father's library to the public.