New York Museum Association
Executive Vice President
860-572-5333
Susan is executive vice president of Mystic Seaport, where she oversees and coordinates the activities of the Museum Education, Exhibitions, Maritime Studies, Curatorial, Watercraft, HR, and Visitor Services departments. She is responsible for operational and strategic planning, program evaluation, and participation in trustee committees, and management of all museum functions associated with the Mystic Seaport visitor experience. She coordinated Mystic Seaport's successful accreditation self-study for the Association of American Museums in 2004-2005. She is active in the field serving on the NEMA board and regularly serving as an AAM MAP reviewer and accreditation site committees. In July 2005 she participated in the Getty Institute's prestigious Museum Leadership Institute.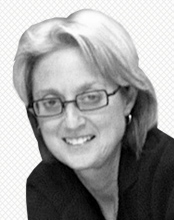 First Vice President
Janie Cohen
Executive Director
Fleming Museum of Art, University of Vermont
802-656-0750
Janie has served as director of the Fleming Museum of Art at the University of Vermont since 2002, having served as the museum's curator for eleven years prior to that. She received her Master's Degree from the Institute of Fine Arts at New York University, and her lifelong passion for museums began with internships at The Brooklyn Museum in New York and the Rijksmuseum in Amsterdam. Before arriving at the Fleming Museum, Janie directed the traveling exhibitions program of the New England Foundation for the Arts, and organized exhibitions in the U.S. and Europe as an independent curator. She is an internationally-published Picasso scholar and enjoys writing in creative genres as well.
Vice President
Robert Wolterstorff
Director
802-447-1571
Robert is currently executive director of the Bennington Museum in Vermont. He previously served as director of Victoria Mansion in Portland and of Ebenezer Maxwell Mansion in Philadelphia, and has held curatorial and research positions in the Philadelphia Museum of Art, Sterling and Francine Clark Art Institute, Williams College Museum of Art, and the Chapin Rare Book Library. Robert earned an MFA and PhD in Art History from Princeton, an MA in Art History from Williams College, and a BA in Biology from Calvin College in Grand Rapids, Michigan. He has served as a grant review panelist for the Institute of Museum and Library Services (IMLS) and on the Advisory Committee on Heritage Tourism for the City of Portland, Maine. Robert is married and has a son and daughter.
Ron Potvin
Assistant Director of Professional Programs
401-863-5312
Ron is assistant director & curator of the John Nicholas Brown Center. His responsibilities include preservation and interpretation of the National Historic Landmark Nightingale-Brown House (1792) and its collections and overseeing gallery spaces and exhibitions. He also teaches courses on historic house museums and collections management at Brown.
You might also like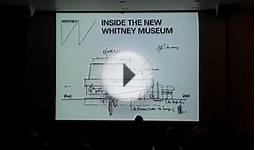 Inside the New Whitney Museum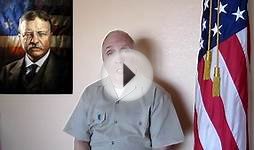 Koreans attack Theodore Roosevelt in New York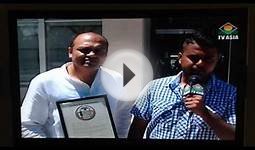 Queens Museum New York - 13 June 2015 - Yoga Day ...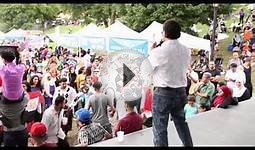 The Arab American Association Party in New York
New York City Police (Images of America) [Paperback] [2012] (Author) Joshua Ruff, Michael Cronin for The New York City Police Museum, Foreword by Police Commissioner Raymond W.Kelly


Book (Arcadia Publishing)



Q&A
Where is the holocaust museum in new york City and how much is a ticket
Museum of Jewish Heritage is at Edmond J. Safra Plaza 36 Battery Place Battery Park City New York, NY 10280. Admission MORE?ChaCha