New York Museum Current Exhibitions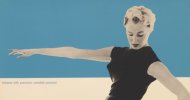 How Posters Work
How Posters Work shows how dozens of different designers—from prominent pioneers like Herbert Matter, Paul Rand, Philippe Apeloig and M/M (Paris), to lesser-known makers—have mobilized principles of composition, perception and storytelling to convey ideas and construct experiences. Featuring nearly 125 posters from Cooper Hewitt's permanent collection, the exhibition demonstrates how some of the world's most creative designers have employed design principles to produce powerful acts of visual communication.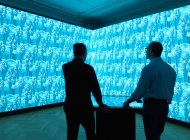 Through Jan. 24, 2016
Immersion Room
Cooper Hewitt's extraordinary collection of wallcoverings is featured in a new high-tech space, the Immersion Room, offering visitors the unprecedented experience of using the Pen to select digital images of wallpapers or sketch their own design and then project them onto the walls at full scale to see their impact. More than an entertaining interactive experience, the Immersion Room gives museum visitors their first opportunity to discover Cooper Hewitt's wallcoverings as they were intended to be viewed.
Passion for the Exotic: Lockwood de Forest, Frederic Church
One of the great treasures of the Carnegie Mansion, on the second floor, is the former family library, created by the America's leading Aesthetic Movement champion of Indian design, Lockwood de Forest.
MAKING DESIGN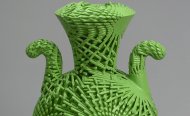 Making Design, installed in a suite of renovated galleries on the second floor, is the first in a number of exhibitions devoted to showcasing Cooper Hewitt's collection. Bringing together some 360 objects, including furniture, lighting fixtures, tableware, clothing, jewelry, books and posters, the exhibition provides an overview of five key elements of design: line, form, texture, pattern, and color (blue, for this second installation).
PROVOCATIONS: THE ARCHITECTURE AND DESIGN OF HEATHERWICK STUDIO
The first museum exhibition to introduce the imaginative work of British designer Thomas Heatherwick and his London-based studio to an American audience. Heatherwick is known for his unique design concepts ranging from products, infrastructure and temporary structures, such as the U.K. Pavilion at the 2010 World Expo in Shanghai, to, most recently, large-scale architecture projects around the world.
Organized by the Nasher Sculpture Center in Dallas, the exhibition is curated by Cooper Hewitt Deputy Director Brooke Hodge.
You might also like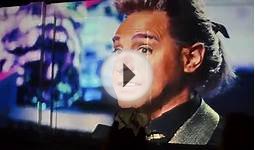 Hunger Games Exhibition in New York City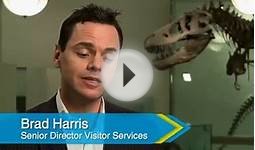 The American Museum of Natural History in New York City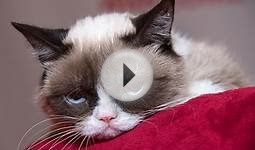 New York museum opens exhibition devoted to internet cats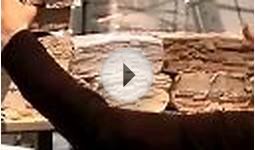 guggenheim museum exhibition new york
Charles Hinman, current works : an exhibition originating at Everson Museum of Art, Syracuse, New York, November 7, 1980-January 4, 1981, continuing at Laguna Gloria Art Museum, Austin, Texas, February 16, 1981-April 5, 1981.
Book (Everson Museum of Art)