New York Museum of Mathematics
Make math your muse! MoMath is now accepting submissions for an all-new mathematical song competition. Write your own words to a favorite tune or compose your own melody; the only rules are that the lyrics must be original and must be about math or a mathematical concept. The winners will be announced, and will have a chance to perform their winning songs, at an open mic night at MoMath on Thursday, November 19.
The open mic night will also feature three performances from these special guests:
Melissa Wrolstad, "You Make the World Round"
Larry Lesser, "American Pi"
Tim Nissen, "Irrational Anthem"
Submissions will be accepted through October 9. Limit four submissions per person.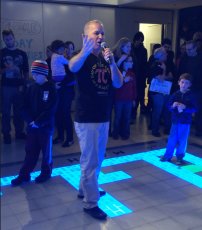 When
July 9th, 2015 12:00 AM through October 9th, 2015 11:59 PM
Location
National Museum of Mathematics
You might also like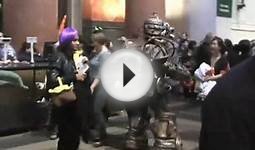 BIG NAZO creatures at New York Museum of Natural History ...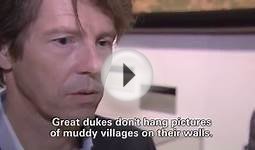 Museum of the City of New York - The New York Connection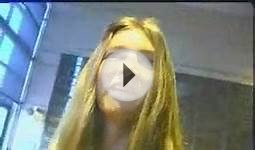 Alanis Morissette - Museum of Tolerance (New York) One Tour
wwtbam-arl2013-square-off
Geology of New York : A Simplified Account (New York State Museum's Educational Leaflet # 28) with New York State Geological Highway Map (Educational Leaflet (New York State Museum), No. 28.)
Book (New York State Museum)