New York Science Museums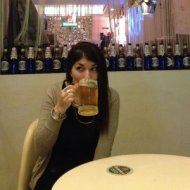 New York City is, without a doubt, an embarrassment of riches. Groundbreaking theatre troupes perform cutting edge debuts from Broadway to Bayside, and musicians bring top-tier entertainment to all five boroughs. What we lack in pastoral resources, we make up for with innovative fitness trends (SoulCycle, anyone?) and enormous swatches of green space courtesy of our expansive city parks. Sports fans too are forced to make some difficult choices. Are you rooting for the Jets or the Giants? The Mets or the Yankees? The Islanders or the Devils? The options are seemingly endless.
Similarly, when it comes to artistic enthusiasms, Gotham's got an awfully full plate. Hundreds of world-class museums dot the five boroughs, taking culturally minded travelers up several stories to a sculpture garden overlooking Central Park in Midtown Manhattan, or down below city streets to a restored subway station in Downtown Brooklyn. Spanning history, arts, culture and entertainment, New York City's best institutions educate and inspire... And sometimes, through sheer size and scope, these institutions can overwhelm even the most enthusiastic traveler. That's why we have narrowed it down to our top 10 places for viewing, exploring and experiencing the best the city has to offer. Get ready to get your culture on.
10
Located in Washington Heights, a northern neighborhood far from Midtown Manhattan's frenetic pace, the Cloisters contain all of the Metropolitan Museum of Art's medieval collection. In addition to the exhibitions within, the grounds of the Cloisters are an attraction unto themselves. Modeled after a monastery, the grounds contain four reconstructed cloisters, each with sculptures, fountains, and artwork donated by New Yorker art barons like the Rockefellers. Highlights include the rose marble fountain in the Saint-Michel-de-Cuxa Cloister, and the Trie-en-Bigorre Cloister, or Unicorn Tapestries Hall, which holds an impressive collection of 15th- and 16th- Century tapestries. 99 Margaret Corbin Drive, New York, NY. 212-923-3700 (212-923-3700)
9
Get ready to get down and dirty at Downtown Brooklyn's homage to the underground. Situated in a former subway station, a visit to the Transit Museum is an immersive experience. The well-marked exhibitions take visitors on a continual descent into the station, and include historical documents, such as news reports and controversy surrounding the original construction of the subway, as well as interactive exhibitions and film screenings chronicling New York City's world-renowned public transportation system. The Transit Museum also has a collection of antique train cars that show the evolution of the equipment and on board experience. Boerum Place, Brooklyn, NY. 718-694-1600 ((718) 694-1600)
You might also like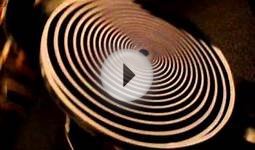 New York Hall Of Science Museum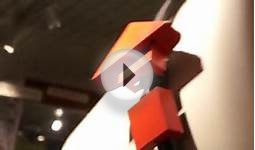 New york Science Museum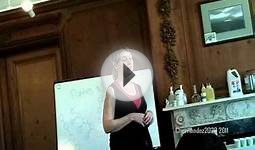 A school trip to science museum in Long Island New York 4 ...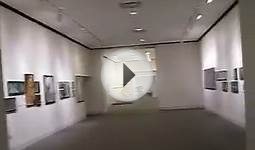 Natural Science Museum - New York - Hel y Fede