Whitney Museum of Art New York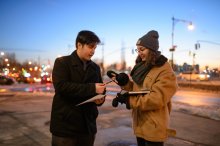 Graduates of the Youth Insights Artists program are eligible to participate in YI Leaders, a yearlong, paid after-school internship. YI Leaders is an opportunity to gain experience working in a museum education department and to serve as an ambassador to your community.
YI Leaders organize public programs and events for other teens from around the city, learn to develop and lead interactive tours of the Whitney's collection and exhibitions, assist educators in the Whitney's Family and Community education programs, and write for the Whitney's teen blog.
Applicants should be prepared to work 3–10 hours per week.
Open to: New York City high school students, grades 11–12 who have completed at least one semester of YI Artists or YI Arts Careers or who have completed a museum program at another institution.
You might also like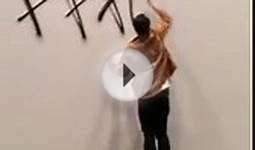 Graffiti at New York City's Whitney Museum of American Art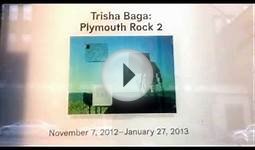 The Whitney Museum of American Art Trisha Baga New York
Rituals of Rented Island: Object Theater, Loft Performance, and the New Psychodrama—Manhattan, 1970–1980 (Whitney Museum, New York Exhibition Catalogues)
Book (The Whitney Museum of American Art)